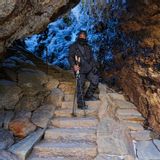 Danny T
Danny Tolliver , Professional Photographer in the beautiful City of Chattanooga, Focus , Create and Shoot
Reasons to Hire Me
I can help you to capture this sentiment in a photo session
Capture great memories and share them with family
Photographer in Chattanooga, Tennessee
I provide Landscape Photography, Sports Photography , Portraits and many other types of photography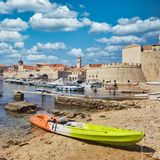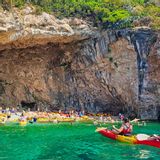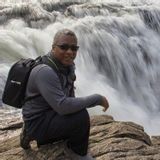 Recommendations
Marcie Keith
Danny has an eye for capturing the smallest details in his imagery, his expertise is seen throughout all of his pieces.
Annette Tolliver
I recommend Danny T as a photographer
Mike Rose
I recommend Danny T as a photographer
Sam Wofford
I recommend Danny T as a photographer
Joseph Tolliver
Danny Tolliver Photos are amazing from Landscaping to Sports Photography and his Portraits are awesome. He is a great photographer
Mike Rose
Dan Tolliver is a qualified and trust worthy professional! My wife was pregnant with our first child and we knew that we wanted a lifetime of great memories with photos that captured how we felt about the special event. She was initially nervous about having someone photograph her belly. It was important this was done right. Throughout the whole process Dan made us feel comfortable and listened to our needs. Dan took his time to get it done correctly the first time. We trust him and his ability take amazing photos! Dan has a keen eye for what looks good. He knows how to work with proper lighting, indoor/outdoor setups and most importantly he wants you to be satisfied with the quality of work. I recommend Dan and he will always be my go to photographer.
Share This Profile
Find Photographer in Chattanooga, Tennessee
More in Chattanooga, Tennessee