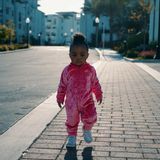 Megan G
Diverse Traveling Photographer & Graphic Designer
Reasons to Hire Me
Our clients motivate us to be great photographers
We care more about providing great results/service
Clients are just as valuable so we work with your budgets
Photographer in Jurupa Valley, California
I am a student majoring in graphic design with a focus on multimedia which includes videography and photography. I believe in quality over quantity. As your photographer i ensure that no matter your budget i will accommodate you with my best results. I will also travel any distance for additional costs. In state is $50 every 5 miles from jurupa valley or riverside. Out of state is based on costs and urgency for flights, however, I am also a travel agent so i will have better resources and pricing for flights and hotels. I photograph weddings, events, corporate, birthdays, graduations, social media, fashion, and more. Mostly candid shots and some posed. I include editing and digital prints at no additional cost. I am very familiar with adobe creative suite as a graphic designer and photographer.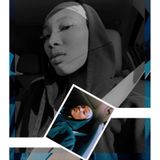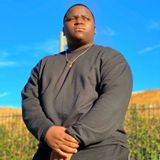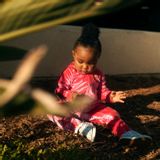 Recommendations
Layla Travis
I recommend Megan G as a photographer
Jacob Ventura
I recommend Megan G as a photographer
Noah Wilk
Megan was very affordable for such a great service. We had beautifully edited wedding photos. We also requested a video as well and i don't know how she was able to do both but it was more than what we asked for. Hope to book her soon again.
Eli Baker
I found Megan through a friend who suggested that i contact her. I had a big budget but i was very far. I thought i'd have to find a new photographer but Me and Megan agreed to use the deposit (half now, half later) as transportation and hotel funds instead of me paying her. Which made it easier for me as a client to trust that she'd arrive on time and deliver our services. The birthday shoot was a success and i ended up booking her again for my sons graduation shoot.
Nancy Drasbrook
10/10 recommended I had a fun time with Megan for our engagement shoot. She was super helpful and had great creative ideas for out photo shoot. You can tell she does her research and if she doesn't know how to do it she will figure it out.
Jacob Sandoval
Great photo shoot at a nearby location of my home. I paid for her flight and hostel to new york and just paid the remaining of my bill that was left directly to her which i thought was pretty cool. She had some cheap flights and places to stay. It didn't cost me any extra and she was able to take a train right down to the location and do the photoshoot for our wedding.
Share This Profile
Find Photographer in Jurupa Valley, California
More in Jurupa Valley, California