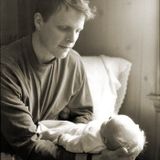 Joe K
I am professionally trained, in business for over twenty years, and my goal is your satisfaction with the photos.
Photographer in Glendale, Arizona
Hello~ Photos are forever, whether they are prints or digital. I strive to acheive images that I will always be proud of, and the client's satisfaction plays a key role in that. It's the most important. Nobody wants a photographer who sways the session, guided by his own ego. My pride directs me to listen closely to the subject's ideas, and vision. Of course, I have plenty of my own ideas, but capturing the vision that the client has in mind,or as close as can be acheived is job#1 for me. I like to keep the shoot casual and low key, even for formal portraits. I want the subject to forget that there is a camera pointed at them, and allow, their true spirit to shine into the lens. Trained as a studio portraitist, I soon realized that locations provide more variety, comfort, and a personal touch. Plus, lots less equipment to lug around, trip over, etc. I still love working with lights, should a job call for that, but natural light provides an array of effects, which is often, much more complimentary to any subject. Well, that's my 2 cents. I look forward to being your photographer, and meeting all of your photographic needs.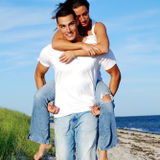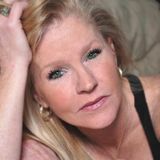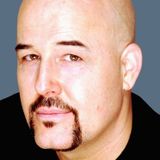 Recommendations
Tracie Reilly
I recommend Joe K as a photographer
Coleman Nee
I recommend Joe K as a photographer
Share This Profile
Find Photographer in Glendale, Arizona
More in Glendale, Arizona