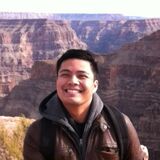 Jose P
I strive to make your vision, my vision and to work tirelessly with you to attain your goal.
Reasons to Hire Me
Driven to creating nothing but the best of work.
Photographer in Kapolei, Hawaii
I was born and raised on the island. Moved out to NYC after college to pursue acting and ended up falling in love with photography. Specializing in music photography, I've worked and have been published by several media outlets, photographing tours and hundreds of concerts and artists for the better part of seven years. Portraits and weddings fell into the mold not long after, further adding to my repertoire. Recently moved back to the island with my wife and am eager to share in helping to capture moments with others.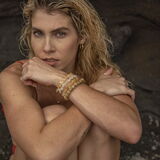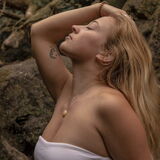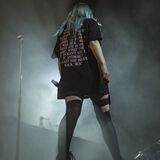 Share This Profile
Find Photographer in Kapolei, Hawaii