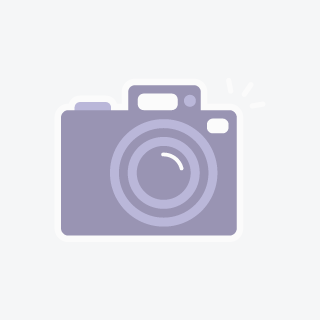 Charlie F
I'm an experienced photo assistant, digitech, and lighting technician with a great work ethic and a can-do attitude.
Photographer in San Diego, California
I'm well-versed in car-to-car video and photo production. I can set up and break down any car rig you can imagine and am an experienced camera car driver. I thrive when assisting in capturing beautiful on-the-road footage at every stage of production. I'm a competent lighting technician who is experienced in the studio and on location for lifestyle, editorial, and product shots. I know my way around various HMI's, Studio Strobes, Kino-Flo systems, Light Panels, Quasar products, and most light-shaping tools/accessories. I'm a software and hardware dork. I specialized in tethered shooting with DSLR, Mirrorless, and Medium format digital cameras. I'm highly capable with all industry-standard capture and editing software. I'm meticulous and organized as a DIT and use these skills to take high quality plates/brackets and HDR images as well as commercial product and lifestyle shots. I'm highly experienced with workflows for focus stacking, compositing, time-lapse, slow-motion footage, drone footage, long exposure photography, and more. I'm a licensed drone owner and operator and am experienced with all industry standard DJI products (ronin, mavic, phantom, inspire). I'm also an experienced camera and jib operator, fluent in the ways of shooting B-Roll, event footage, interviews, live music, and extreme sports.
Share This Profile
Find Photographer in San Diego, California
More in San Diego, California