Client in Watkins Glen
I am looking for an affordable Photographer to shoot my wedding on August 22nd, 2015 in Watkins Glen, NY. I am not opposed to students or anyone just starting out as long as the price is right. I will also be putting the person I hire on as a recommended on all of the sights that I use. Which means GREAT publicity for that person! We are having a weekend long wedding so there is a possibility that lodging, meals, and a whole lot of fun will be involved. I am on a very limited budget so like I mentioned before the price and quality has to be right. If your interested please contact me with your proposal. My dead line for this offer is December 31st, 2014. Thank you!
Notes
Notes made here will only be seen by you. If you want to message the owner of this listing
More in Watkins Glen, New York
Looking for Photographer Jobs in Watkins Glen, NY?
Find available jobs in your city.
Featured Photographer Jobs near Watkins Glen, NY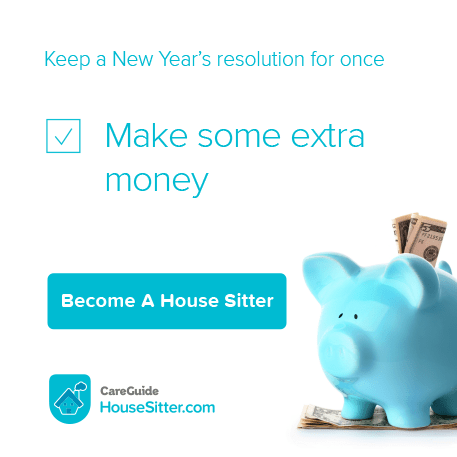 ×
Dawn A ISO a Photographer for my Wedding