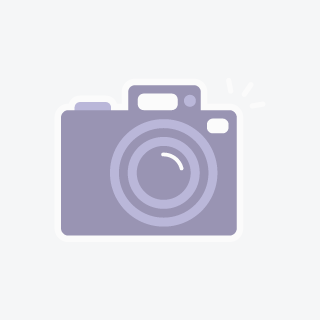 Jeremy K
Seeking Skill Trade w/Photographer!
Photographer Job in Los Angeles, California
Looking for a photographer to work with me on a project. The project consists of you and I traveling around Los Angeles ( by car and foot ) and taking pretty simple, yet specific photographs with disposable cameras. It will probably take a decent amount of time... ...maybe five or so separate days of around five hours a day. A lot of driving and walking around. Having said this...it would be ideal if we get along... so we should probably get semi-acquainted before we embark on this collaboration! I am very willing to negotiate our exchange, but here are some examples of skills I have to offer: - light carpentry, building, assembly, metalwork, moldmaking, casting or any sort of sculpture fabrication. - cooking - cleaning - yardwork / gardening - errands - music theory / guitar / bass guitar lessons - manual labor So! Let me know if this interests you and we can discuss the details further!
Share This Profile
Find Photographer Jobs in Los Angeles, California
More jobs in Los Angeles, California